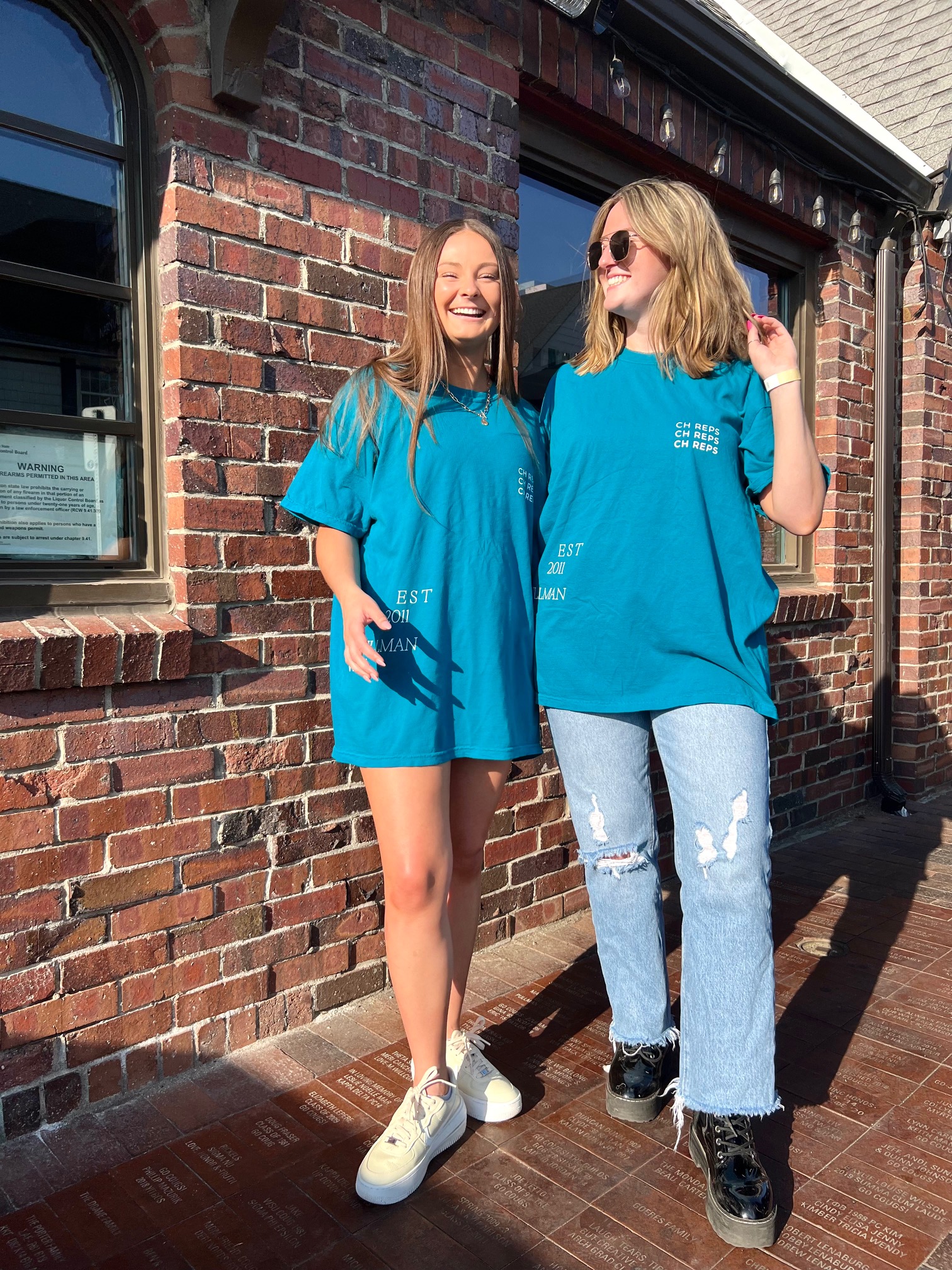 BECOME A REP ON YOUR CAMPUS
If you're a current, full-time college student with an entrepreneurial spirit, we'd love to meet you.
As a College Hill rep, you'll work with organizations on your campus to select designs and merchandise for events and other marketing initiatives.
It's a fun and flexible way to gain hands-on experience in sales and marketing, while creating the schedule and client roster that best fit your goals. We pay commission on every qualifying order you bring in the door, and are committed to providing the support you need to maximize your earning potential.
Please take a moment to fill out the form below, and keep an eye on your email for next steps!
Campus rep application