COLLEGE HILL'S GIVING BACK PROGRAM
10% BACK ON PHILANTHROPIC ORDERS
If you are part of an organization or business that supports a dedicated charitable cause, we want to lend a hand. For every order placed in support of a philanthropic event or goal, we'll donate 10% of the order total back to that charity on behalf of you or your group. Thanks to our clients' generous spirits, we have been able to donate more than $300K to deeply inspiring causes across the nation.
Help us double that number by placing a custom order for your next philanthropy event or mission. Just mention that your order supports a philanthropy when submitting your order inquiry here.
We have had the great privilege of supporting the following organizations:
Habitat for Humanity

Pullman Regional Hospital

The Leukemia and Lymphoma Society

American Cancer Society

National Court Appointed Special Advocate (

CASA

)

Gritman Medical Center

St. Jude

Boy Scouts of America

Maine Coast Sea Mission

ALS Association

B+ Foundation

Children's Miracle Network

Hilinski's Hope Foundation

WSU Native American Programs

WSU Murrow School of Communication

WSU Cougar Athletic Fund

Dana Farber Cancer Institute




+ many more. Can we add your cause to this list?

SUBMIT AN ORDER INQUIRY
If you're ready to place an order, or have questions about starting an order, please click the button below and a member of our team will be in touch shortly. Remember to mention the philanthropic event or cause you plan to support with your order.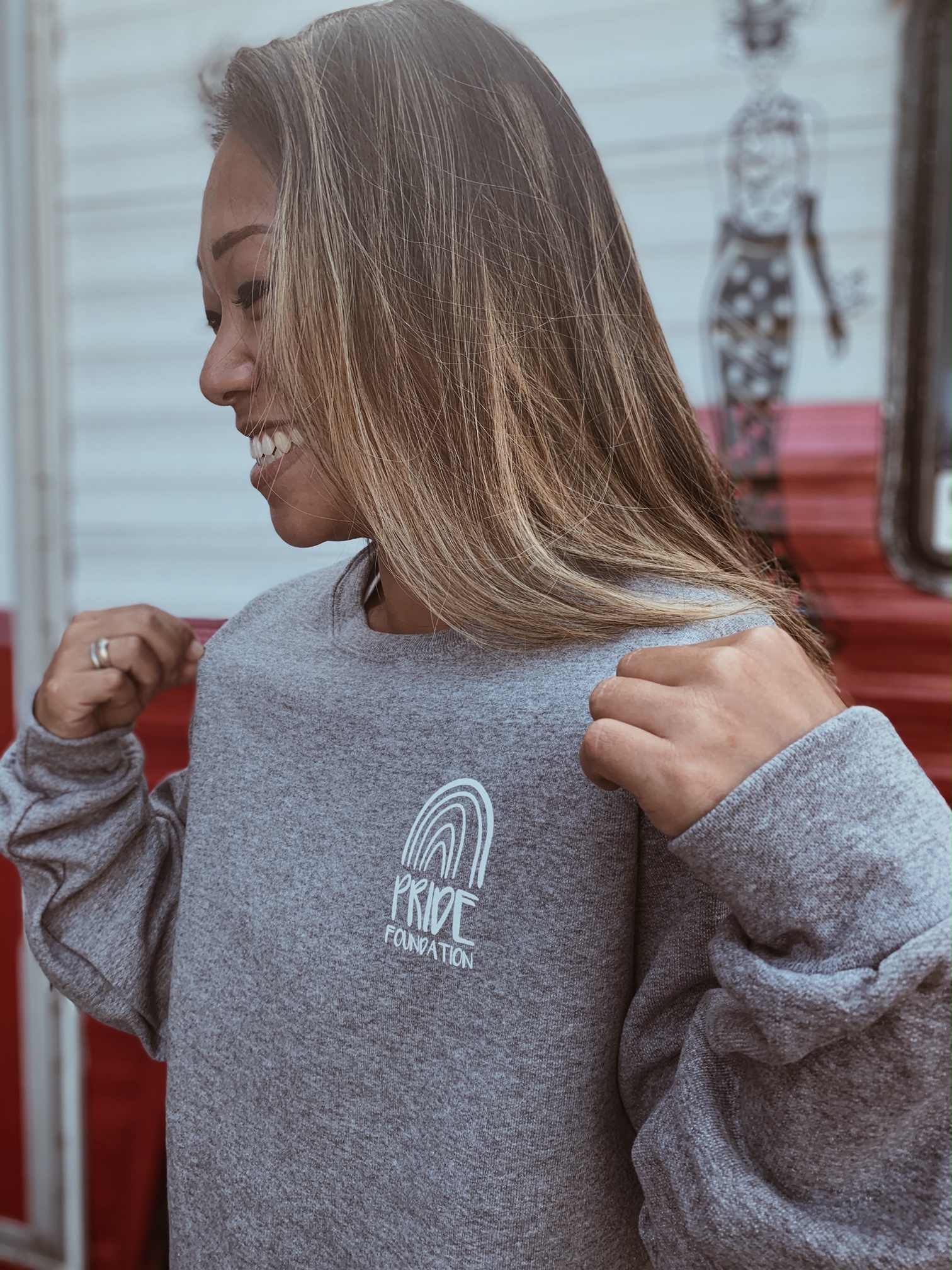 THE TEAL LINK
College Hill's Teal Link is a social fundraising platform. With every custom apparel or product sale, we help our clients raise money and awareness for philanthropic causes supported by their business or organization.
We are pleased to offer customized "teal links" to our clients upon request. A teal link is a customized link that you share with your network, so that anyone in your circle that places an order of custom merchandise through College Hill gives 10% back to your cause.
If interested, please email info@collegehill.com with the subject line Teal Link or contact your College Hill consultant.