DONATION + SPONSORSHIP REQUESTS
If you are requesting a donation or sponsorship in support of your business or organization's philanthropic mission or a charitable event, please fill out the form below. All donation and sponsorship requests are reviewed by our team on a rolling basis.
DONATION REQUEST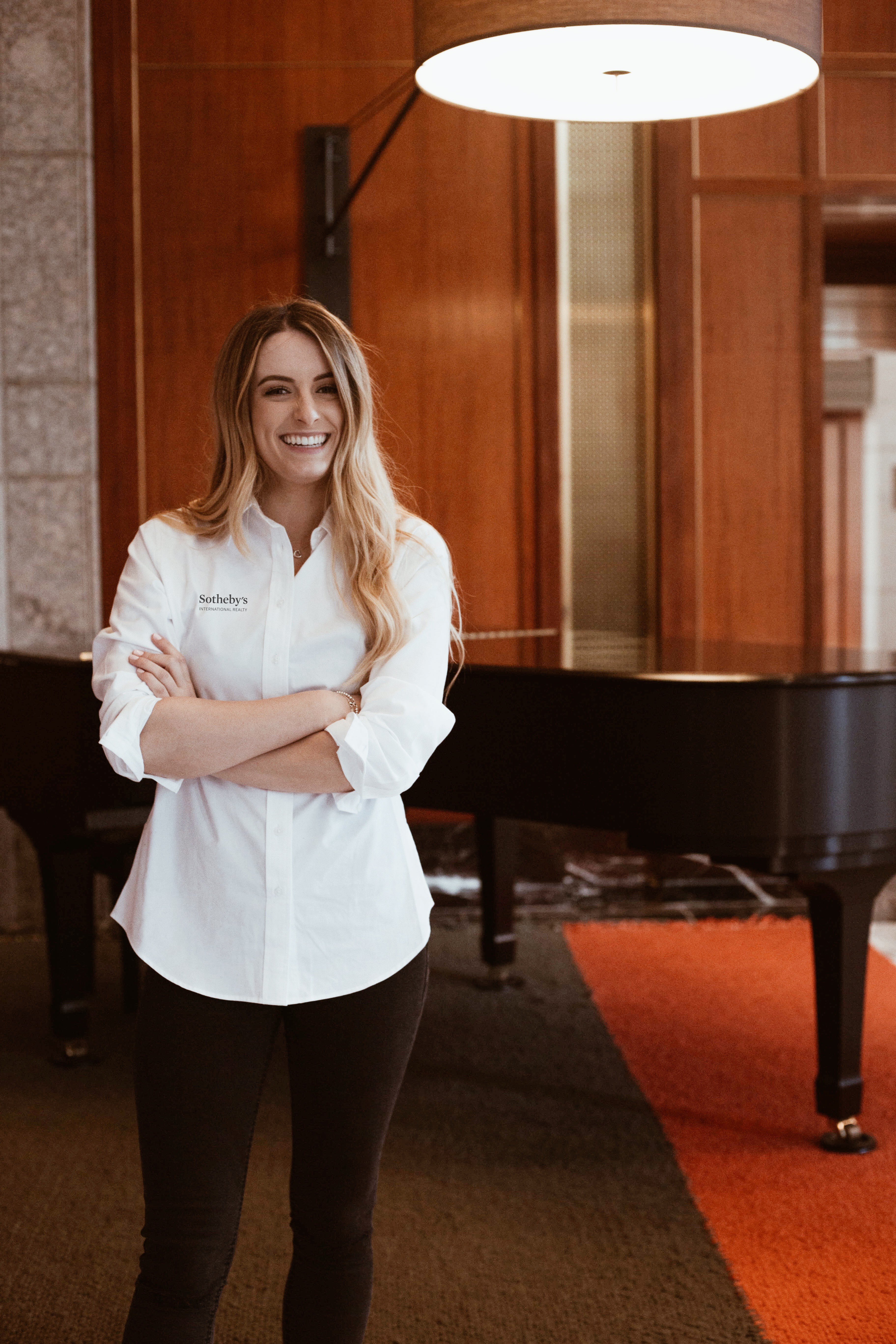 We will be in touch if we are able to accommodate your request. Thank you for working with College Hill!